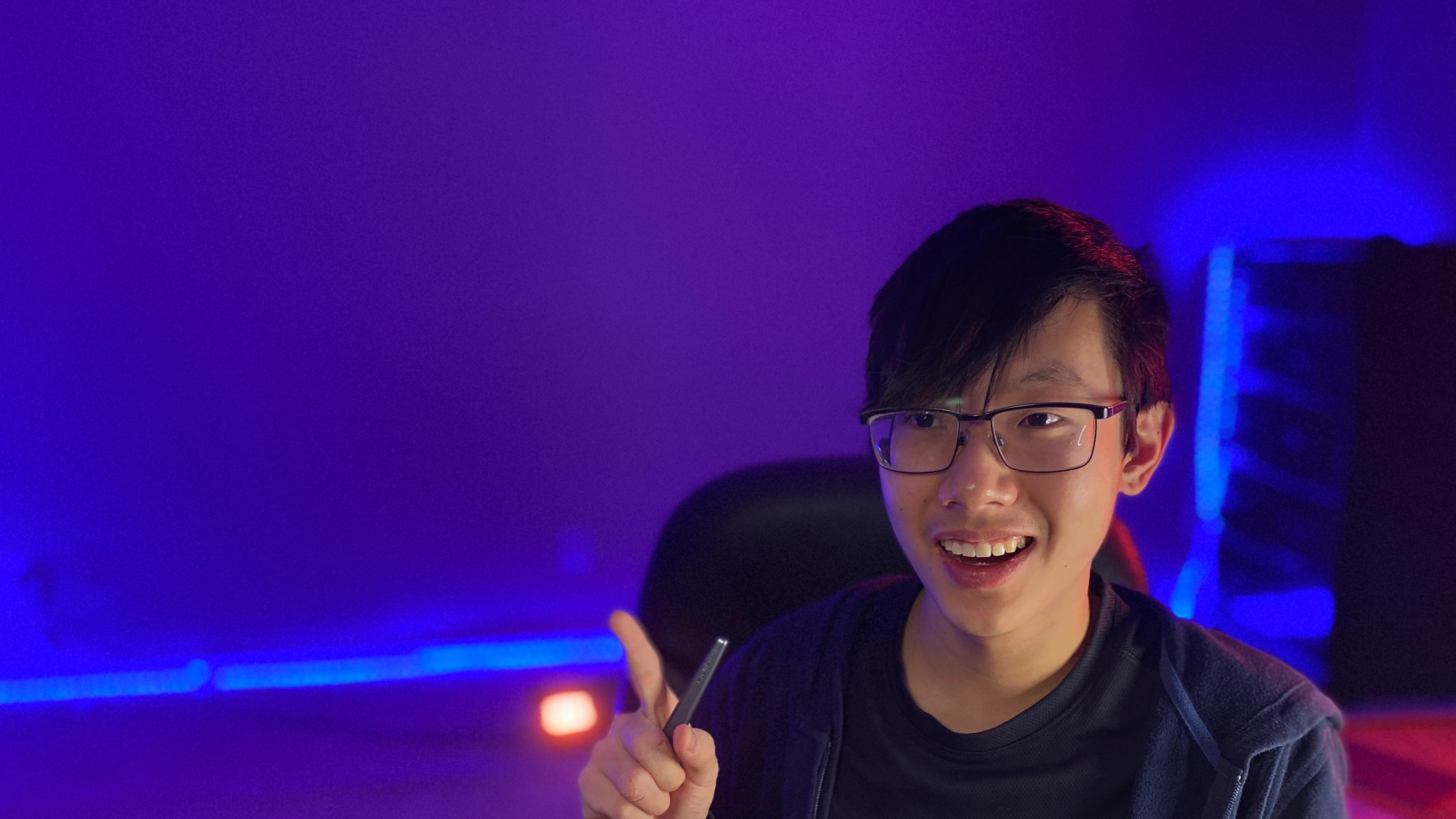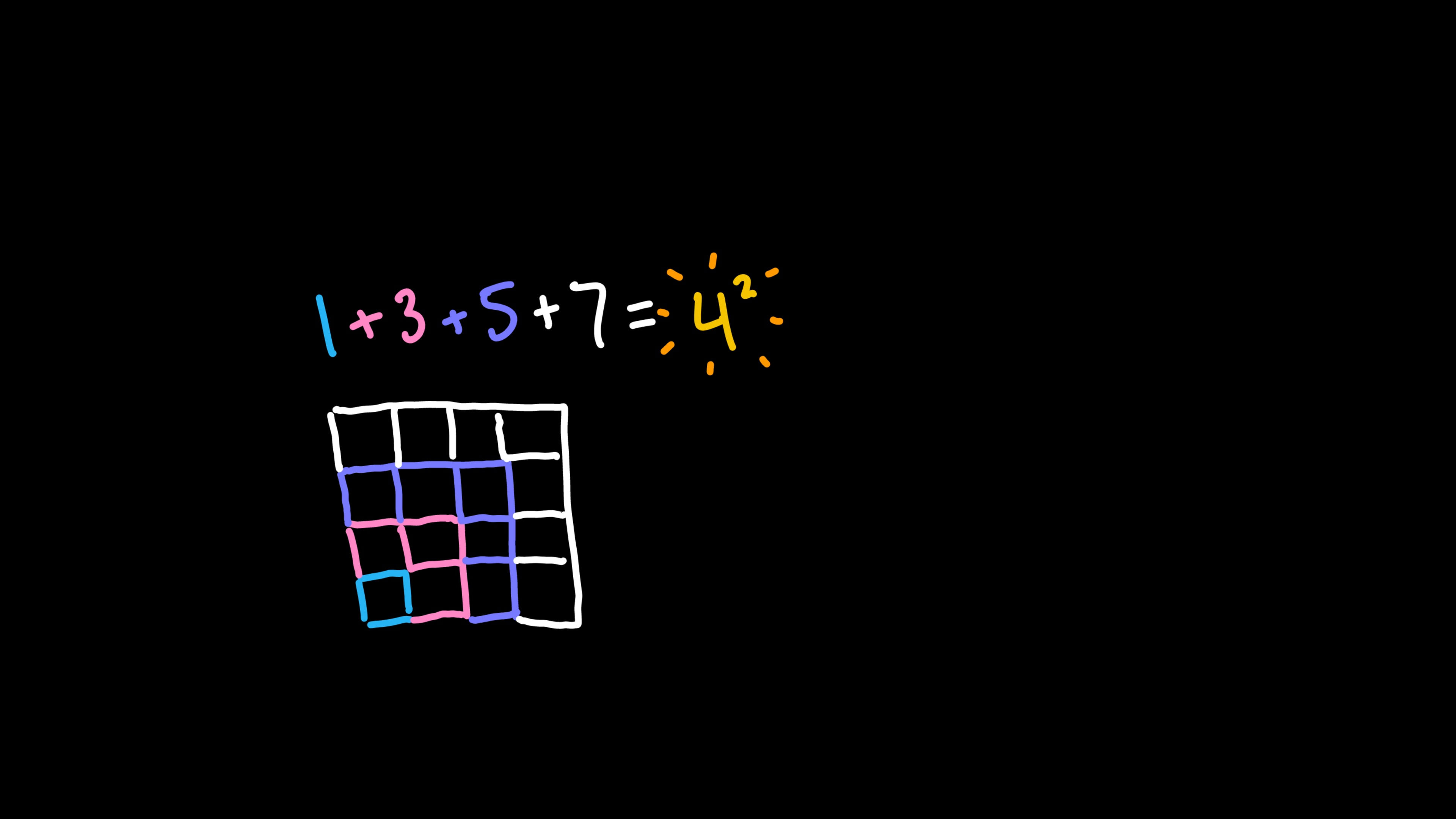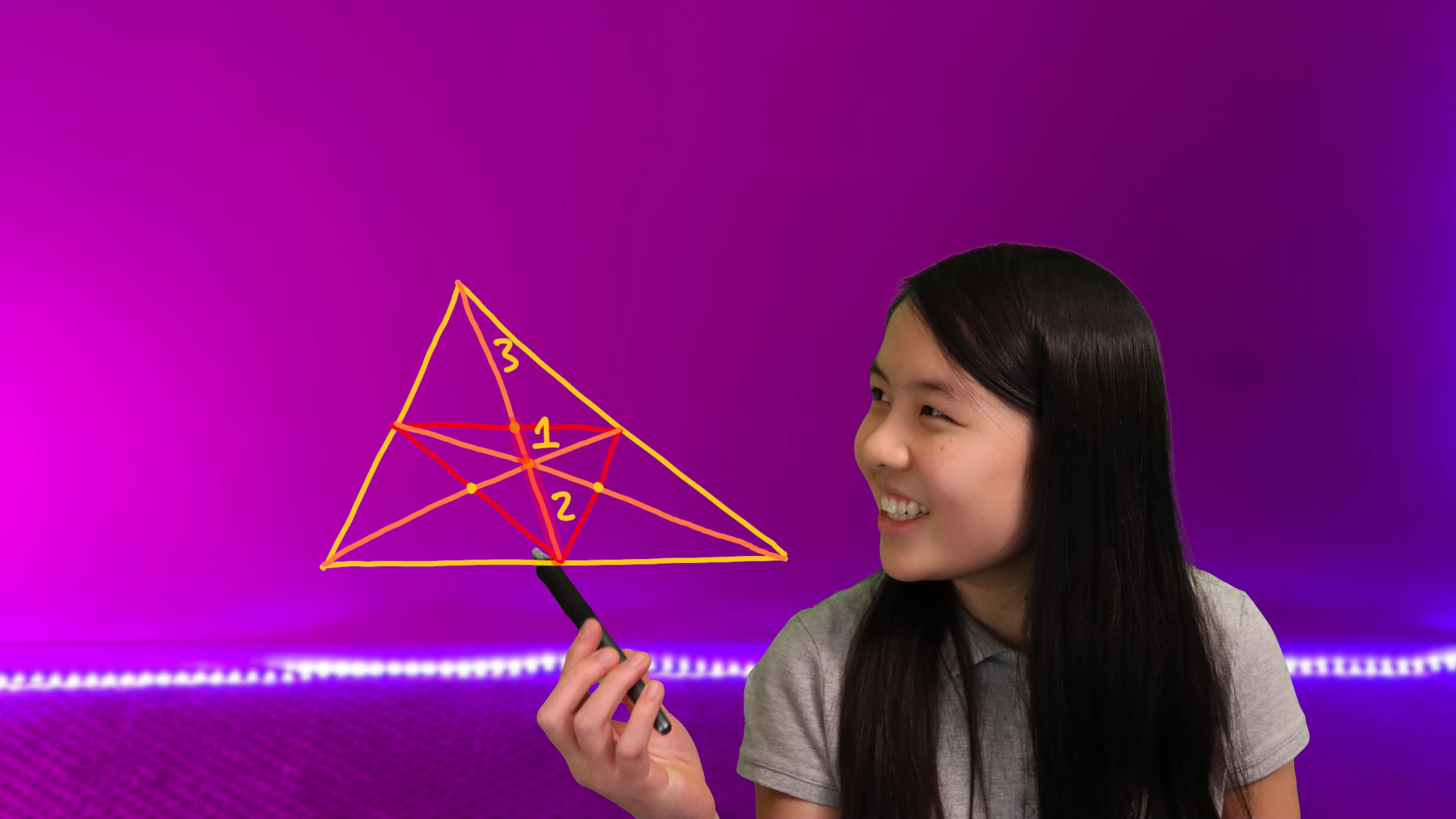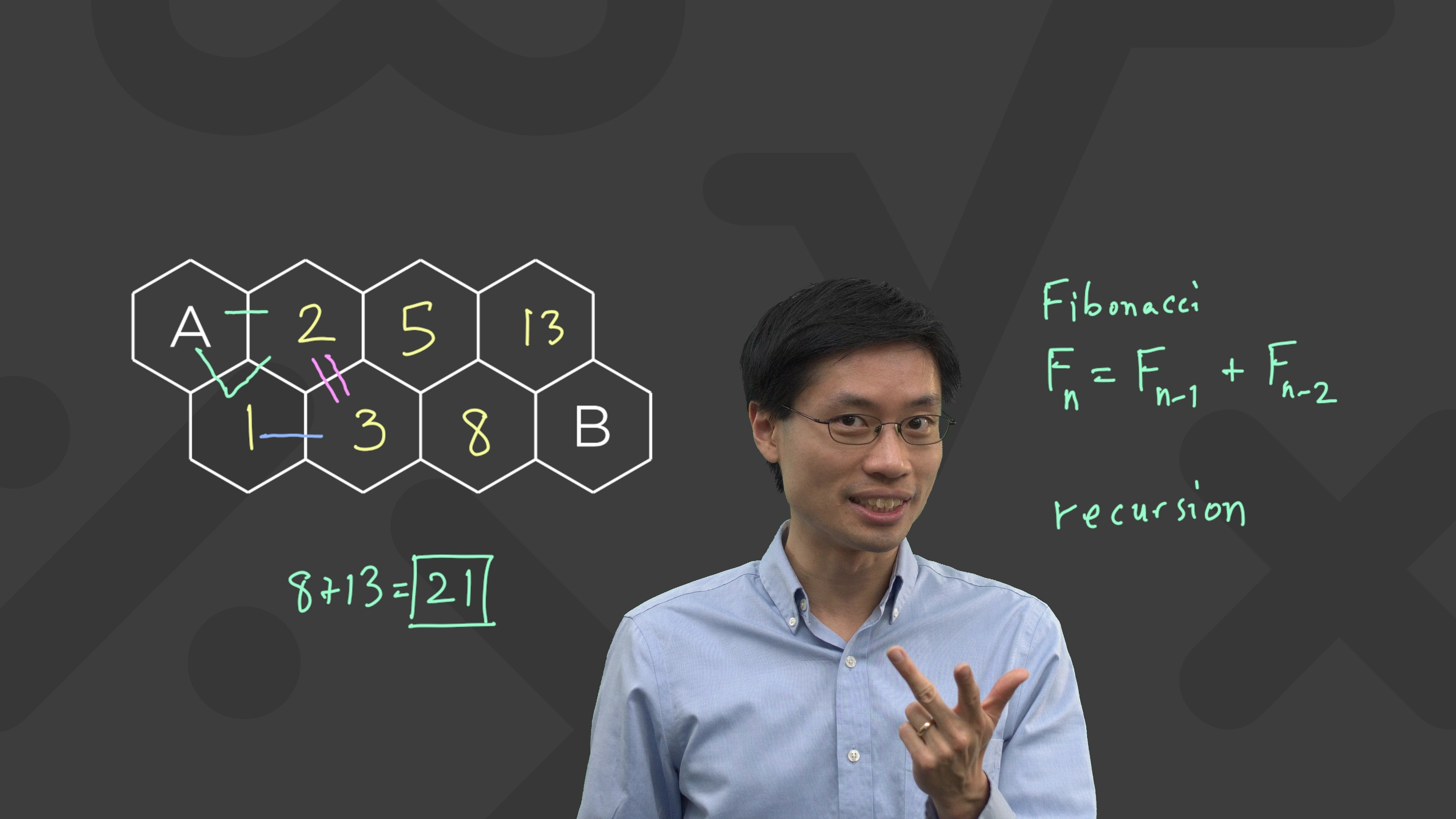 LIVE
A revolutionary way to learn math online
^
By relatable, brilliant people
Hard
+ Fun

---

Thrill
Are you in any math class from Pre-Algebra through Geometry, and find it easy? Welcome to the best online math classes for launching your potential into the stratosphere!
Our live math courses don't just accelerate. We go deep. And inspire. We cover math from competitions like MATHCOUNTS, AMC 8, and AMC 10, as tools to teach you to invent.
Then we add personality: real, interesting people. Our new tech blows up interactivity (and looks nice). It's the fun of Instagram Live and Twitch, applied to serious education, for the first time.
Invented by Po-Shen Loh.
Meet the Math Streamers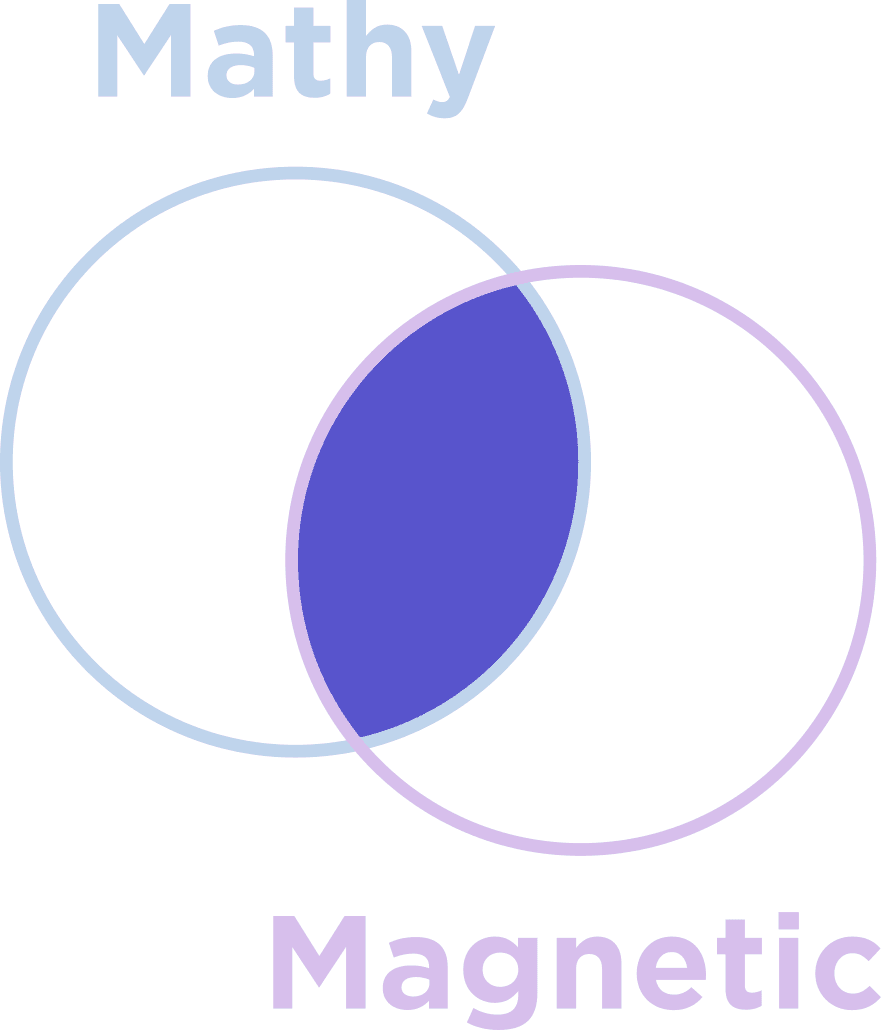 Learn from the brilliant high school students in Po-Shen Loh's nationwide program which finds exceptional math students and teaches them improvisational comedy and performance. They hone magnetic communication skills by live-streaming their teaching.
The application process is as competitive as top college admission.
In-Video Chat
You're not alone anymore. We've solved the problem of Zoom class being so boring that everyone secretly watches YouTube instead. The breakthrough was to put the chat on-screen, as a centerpiece to focus discussion and interaction. How? By moderating it. A feature that is not available in Zoom.
Improv Comedy
In each class, two live-streamers teach 40 students. Ideas flow in so many more ways, and elevate the excitement level of the class. This teaching style is our unique combination of performance techniques from improv comedy, combined with broad math expertise.
Powered by Po-Shen Loh
Live interaction? Or professional math insight and expertise, with crystal clear, polished, explanations? Who says you can't have both? Our live-streamers multiply the Prof. Loh effect by interspersing his short pre-recorded clips. With our technology, when they smoothly ask, "Prof. Loh, what do you think?", it's just like he's in the room too.
Rolling Enrollment
We've cracked the code. Online courses are now more lively than in person. This lets us create class cohorts without geographical limitations. You don't have to squeeze your schedule around an 8pm class, or wait for the next season to enroll in a camp. Just share your times of availability, and our system will automatically search for schedules that match. We'll contact you as soon as we create a new meeting time that suits you.
Actual Course Footage
Words can't describe how engaging and immersive this new experience is. See our techniques at work in this raw (unedited) video capture from an hour-long Zoom class, taught by multiple former MATHCOUNTS state representatives. Audio and video from students in the class has been blocked for privacy. The people in the video are the brilliant high school math students who are teaching. The on-screen chat messages show their students participating in the discussion.
Structure
Modules
The backbone of middle school math competitions. Efficiently covers important topics that are not part of standard school curriculum. Modules are available for a wide range of levels, from middle and elementary school students familiar with Pre-Algebra, to high school students who need to learn Combinatorics and Number Theory for high school math contests.
Classes per Module
Each 60–90 minutes long. Structured around big questions that you get to think about, and discuss your ideas. Our streamers improvisationally lead students to discover how their ideas could contribute to a solution, before Prof. Loh's segment provides comprehensive coverage.
Carefully Designed Problems
Each module contains over 150 specially crafted problems, each of which teaches new concepts. Many are quite challenging. You'll discover abilities you never knew you had. Includes homeworks and practice tests.
Curriculum
Our LIVE courses are priced at just under $20/hour. They follow the same curriculum as our self-paced courses (which have been taken by thousands of students).
Placement
Answer a few questions, and we will recommend a track.
Have you taken any systematic math contest classes outside of school which are beyond Algebra?
Enroll Now
Each introductory course costs $399, for 20 hours of instruction (~$20/hour).
We are running a comprehensive and systematic academic year program. It's the most efficient and enjoyable way to learn challenging math during the school year. View the full breadth of our offerings by clicking on the button below.
Free Demo Class and Info Session
Prof. Loh regularly holds interactive information sessions for parents, where he explains the power of our teaching philosophy and our new live video technology. He also explains the curriculum, and guides parents on what courses their students should start with.
Upcoming info sessions, with times listed in your time zone. Grayed-out sessions are full. Click to register:
LIVE Solves
We regularly hold free public LIVE Solves where we solve problems in real-time, as official collaborations with MATHCOUNTS, , ,, and many other competitions. View the complete list of upcoming sessions by clicking on the button below.
Or, practice past AMC 8 and AMC 10 contest problems from our archive.
Contact Us
We'd love to talk. We want to help you find the best learning resources for your students. If it's not ours, we'll point you elsewhere. We understand the landscape, and created LIVE because we know it's the best fit for many students. Email us any time at course-consulting@poshenloh.com.
To stay up to date on opportunities, join our email newsletter for busy parents, which sends timely information on math and education every two weeks.