☆
Casting Call: Math Stars
^
Casting Call
Are you a high school student skilled in math and ambitious for more?
We are excited to announce a new nationwide program that combines math and improvisational comedy to help you develop valuable non-math skills such as communication, leadership, and teamwork in a supportive environment of other math stars.
Our program is led by Prof. Po-Shen Loh and is open to students who are motivated to improve their skills and make an impact in the world. As a participant, you will be part of an inspiring community of fellow students and will get paid to teach real classes.
Why?
You have dreams of making an impact in this life. You've spent countless hours learning crazy math concepts way beyond the standards. You've gotten so good that you relish the variety of problems that come at you in a math contest. What's next?
We have deep experience working with extraordinary students, at all levels from elementary school to Ph.D., and on to real life. They started with math contests, and became engineers, entrepreneurs, researchers, doctors, and more. We observed that certain non-math skills were really valuable, but were not straightforward to acquire or practice. Specifically: magnetic communication skills, which you could use to pitch innovative ideas, build and lead teams, and generally have fun.
This is what we learned: brilliant students can learn "soft skills" to skyrocket their potential.
Magnetic communication skills, creativity and innovation, leadership and long-term planning, and generally having fun — these skills are valuable but not straightforward to acquire or practice. Until now.
How?
We have created a revolutionary new way to teach math online.
LIVE solves two problems at the same time: giving incredible high school math students an opportunity to blossom as pro (math) streamers, being role models for middle school students while teaching them challenging math.
We've combined math and improvisational comedy and built a new custom platform to host our video, combining features from Instagram Live and Twitch for education.
Who?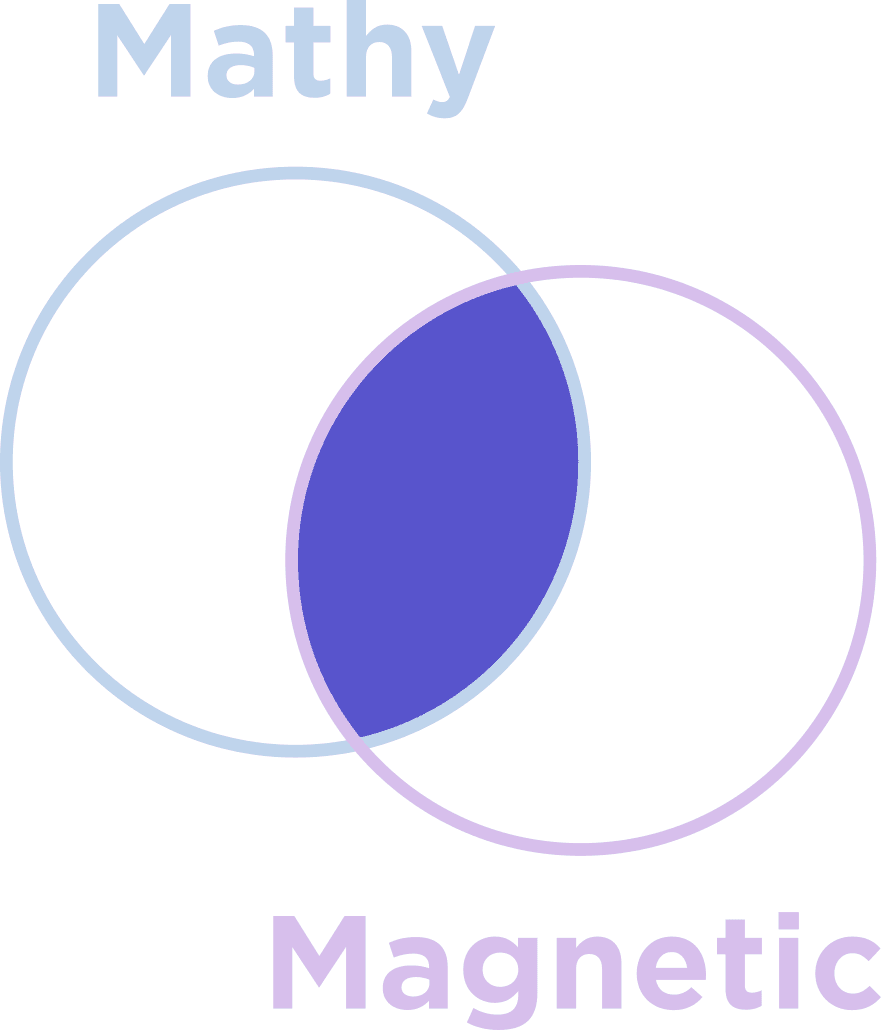 Our community has many of the most extraordinary math students from all across the United States, who are simultaneously caring, brilliant, and communicative.
See who else is already LIVE:
What?
This program is directly managed by Po-Shen Loh, and draws from his own experiences teaching mathematics.
We provide improvisational comedy classes for LIVE streamers, specially designed for the types of students we take in. Improv is an art form that teaches you how to always have something reasonable to say, instantly, with anyone, no matter what.
For regular practice turning yourself up to full brightness, LIVE offers practice tutoring on a topic you're super comfortable with – mathematics! That's where this links into our middle school math program. We've innovated technology that takes online math teaching to a level never seen before, where you and a co-star stream exciting lessons, blending math and improv in a way that inspires the younger generation to love math as much as you do.
Along the way, you'll get to join an inspiring community of fellow students, on a national scale. You'll co-star with a different person every 1–2 months. By the end of each partnership, you'll have a new solid friendship, forged through hours of covering each others' backs while video-streaming together to a roomful of middle school students. You'll have an incredible network of trusted connections, with people who are similarly ambitious and seek impact.
Experience professional networking early and develop the skills you will need to succeed in college and beyond!
Apply
We aren't just selecting USA Math Olympiad qualifiers — your level of commitment, communication, and cooperation are key factors in getting an offer for this opportunity.
You should be able to solve and explain middle school-level math competition problems in real time without preparation. You also need to have a strong ambition to develop these non-math skills, and a deep interest in making the world a better place, with the drive to follow through.
This is structured as an internship because you'll be teaching real classes and paid for your work. Therefore, you must be at least 14, and you must also be able to legally work in the country where you live. Although we do pay a fair wage, the students who join us are primarily motivated by the fact that this opportunity doesn't exist anywhere else.