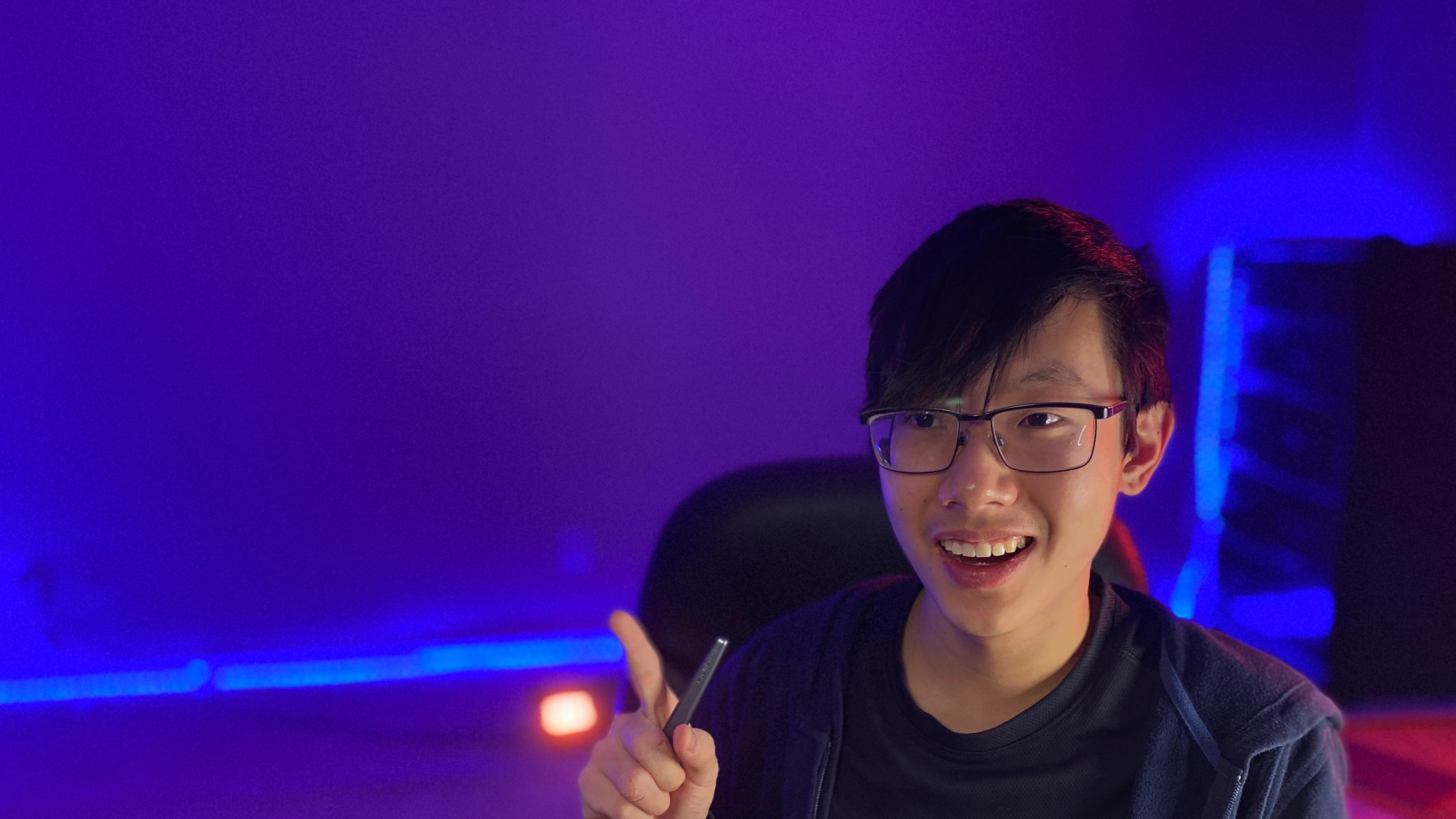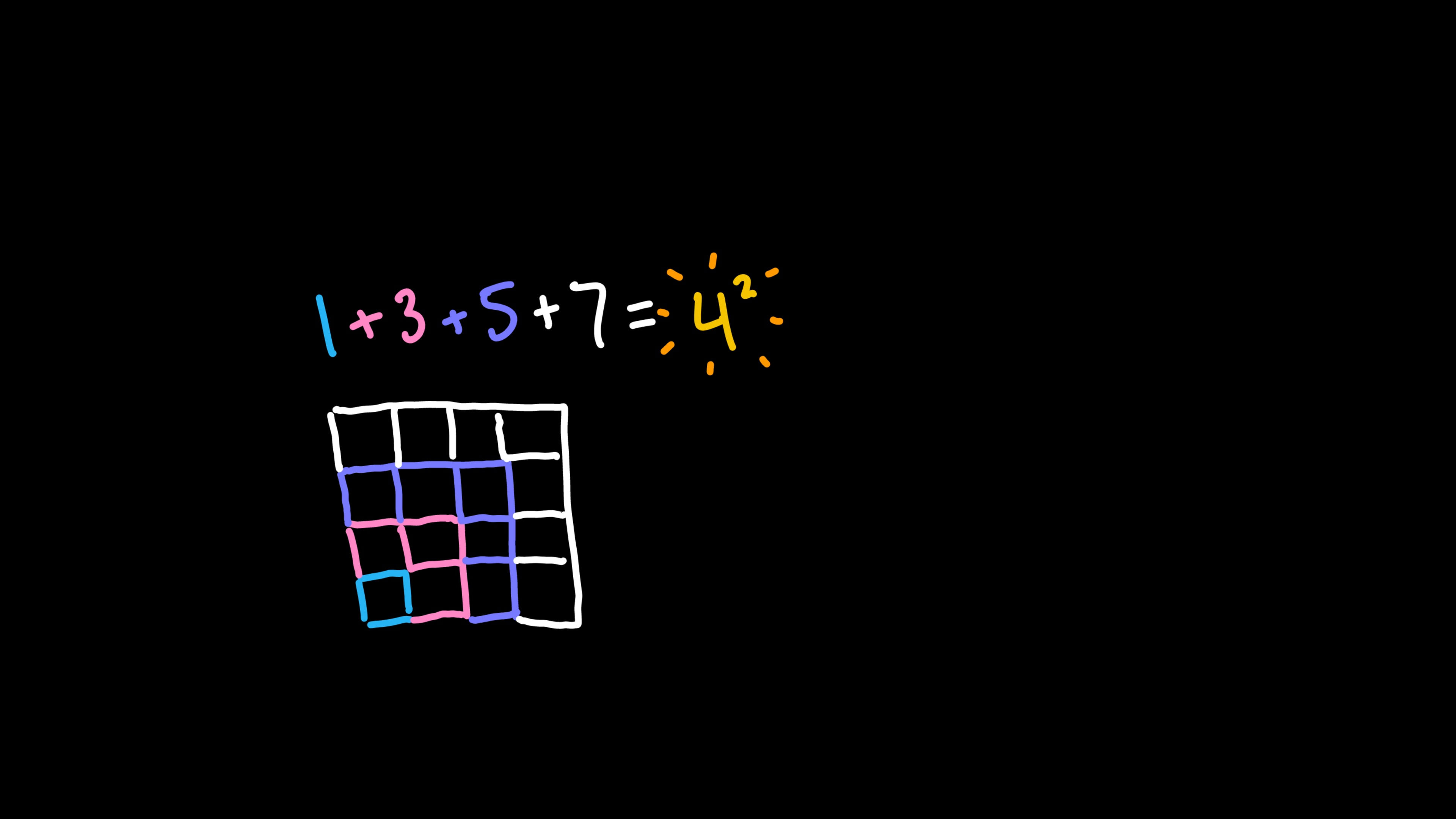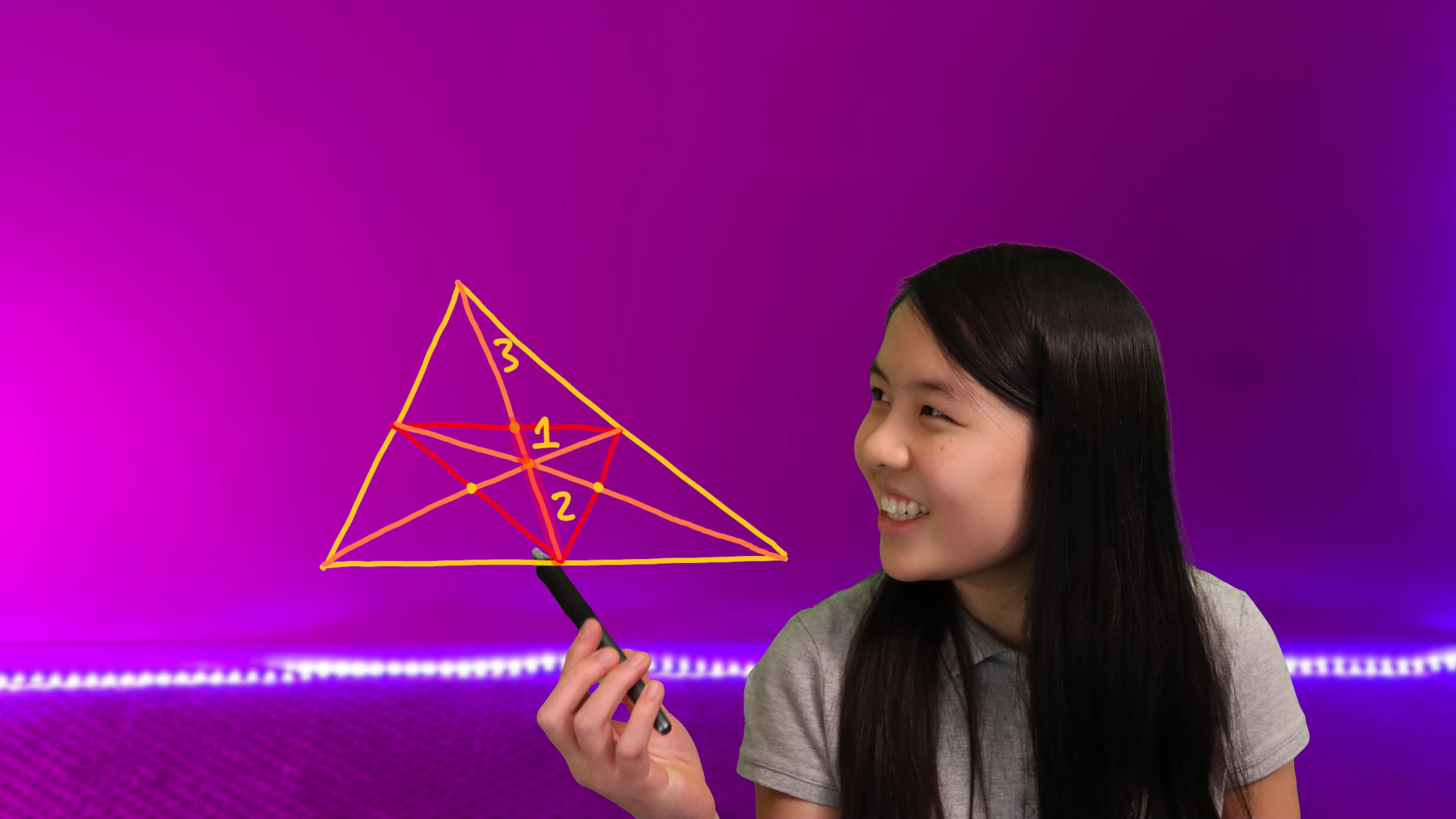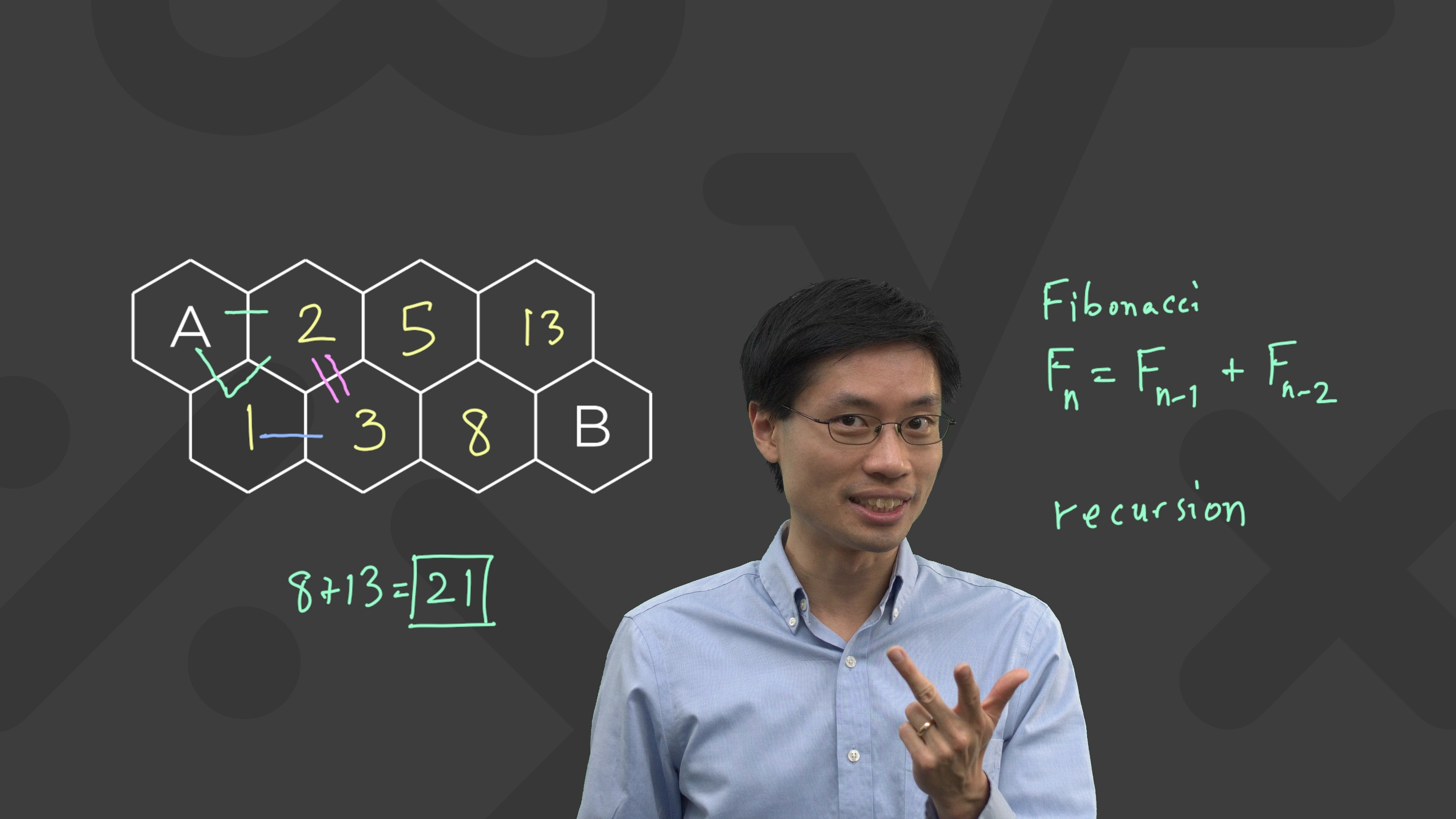 LEARN LIVE
First Lesson Only $1
^
Immersive math experience
Relatable, brilliant instructors
Transform Learning with LIVE
LIVE, by Po-Shen Loh is the first and only online math course that captivates, taught by brilliant instructors who are skilled in improvisational comedy and performance. To learn more about our revolutionary teaching method, visit our homepage.
This trial class will cover the material from LIVE Module 0 Day 1. Normally a $20 value, attend this 1-hour class for only $1 at any of the times listed below.
Co-Estrellas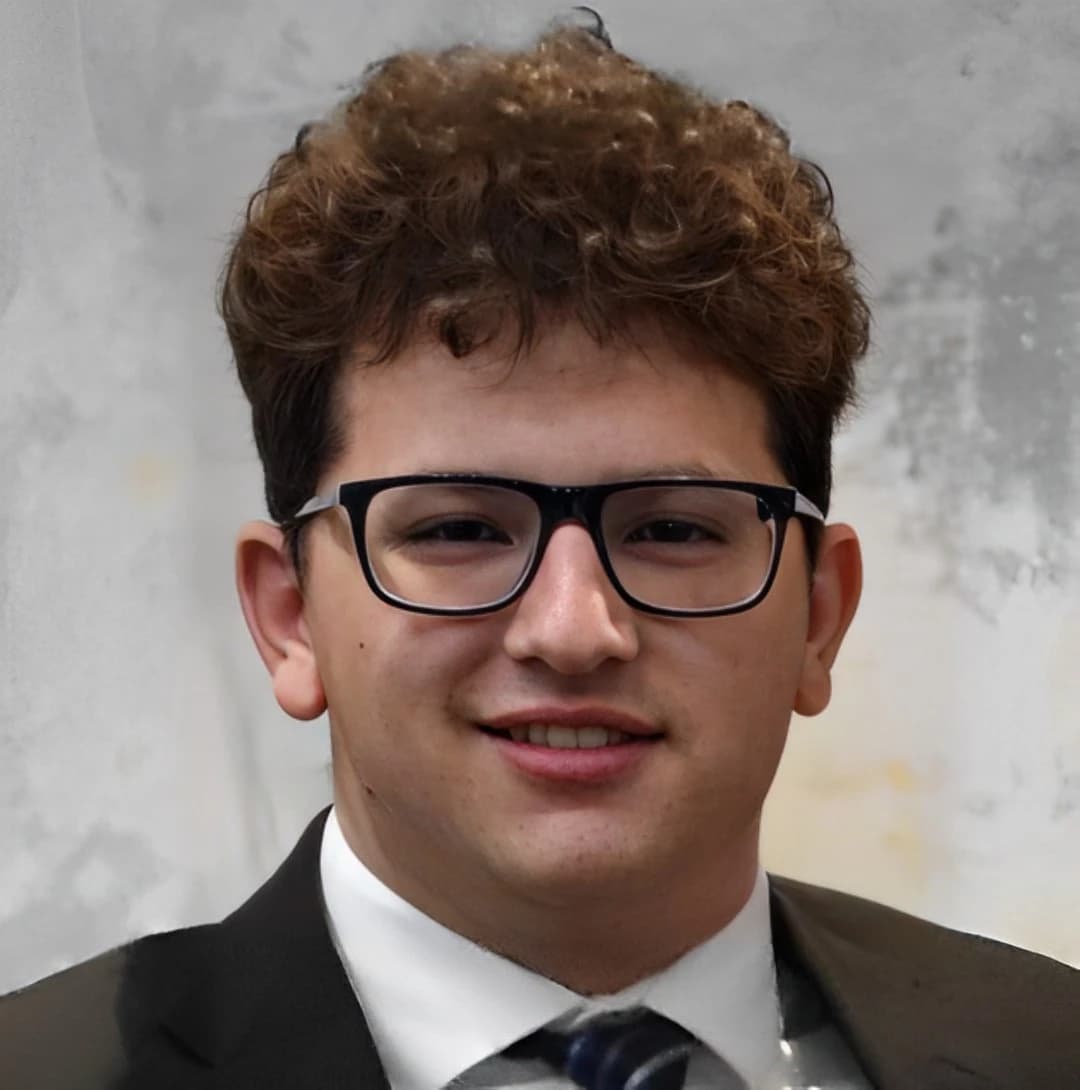 National President of Math Honor Society • AIME Qualifier • Placed top 4 in national math competitions • Perfect score on APCSA
Haz clic para más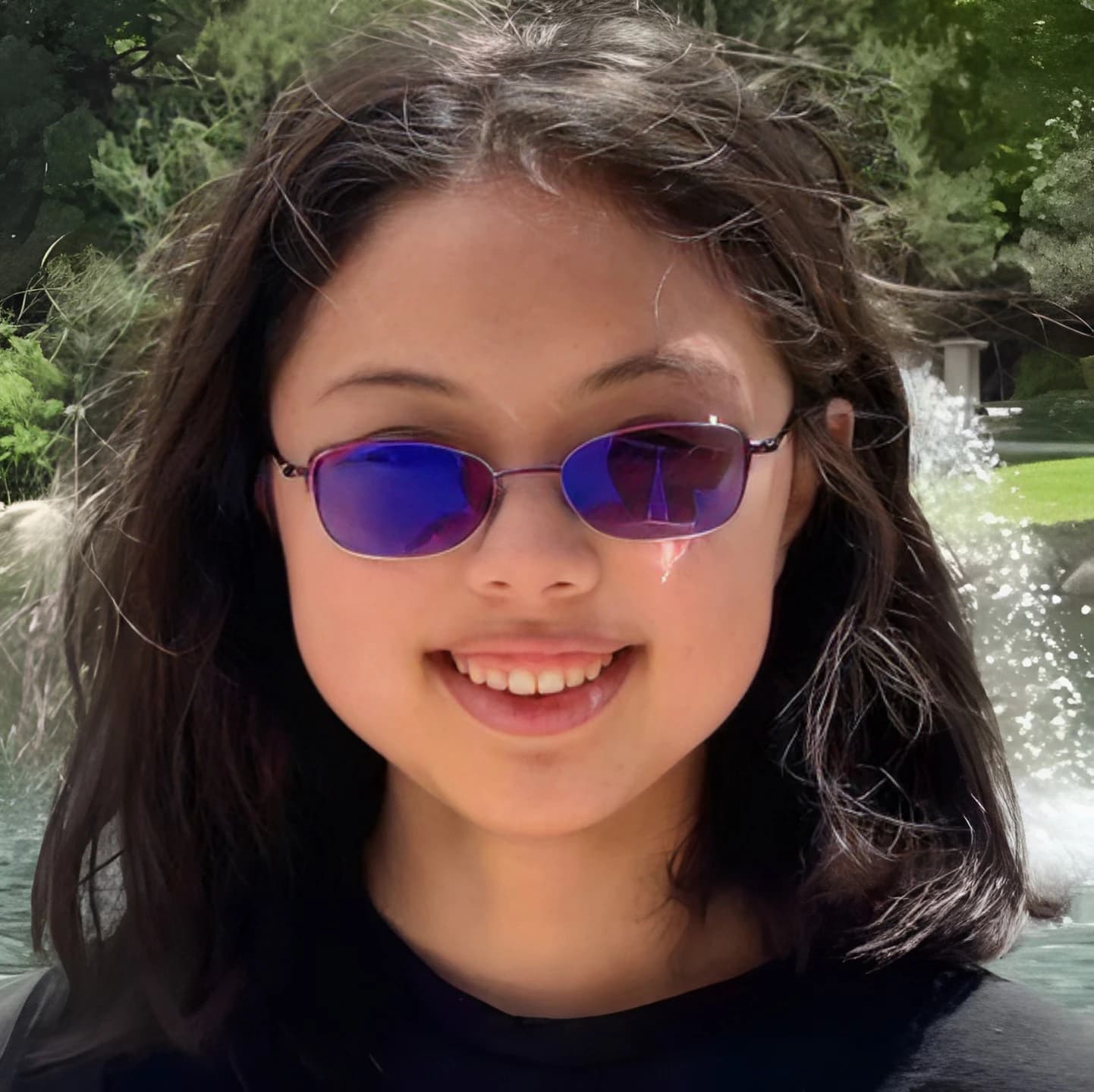 National MATHCOUNTS competitor for Nevada • USAMO qualifier • Principal violist at NYO2 2021
Haz clic para más
Save Your Seat: Trial Class
To register for a seat, please provide this information for a parent of the student.
After entering your information, select a date and time to register for (in your local time zone). If a session stays grayed-out even after entering your information, it is full.
Note: Module 0 is recommended for students who have an understanding of 6th grade math. Students who score more than 80% on the prerequisite check and less than 70% on the are suitable for this class. For any questions, email course-consulting@poshenloh.com.
Ponte en contacto
Nos encantaría conversar contigo. Queremos ayudarte a encontrar los mejores recursos de aprendizaje para tus estudiantes. Si este no es el camino, te indicaremos a donde ir. Nosotros entendemos el panorama y creamos esta plataforma porque sabemos que les sirve a muchos estudiantes. Envíanos un correo electrónico cuando quieras a course-consulting@poshenloh.com.
Para enterarte de todas las oportunidades, únete a nuestra lista de correo electrónico para recibir los boletines informativos para padres y madres ocupados. Recibirás información actualizada sobre matemáticas y educación cada dos semanas.