LIVE 36: Introduction
토 12:00am–1:00 from 8/20(미국 동부 시간)
이 LIVE 강좌에는 라이브 동영상 강의 20시간과 함께(시간당 20) 이 강좌를 통해 1년간 이용할 수 있는 Loh 교수의 녹화 동영상이 포함되어 있습니다.
We've carefully designed our courses to maximize engagement. Each of our LIVE classrooms has at least one staff member for every 13 students. The typical class size is around 30 students.
* The official meeting time for this course is 8:00pm in New York.
The class time will change over the duration of this session, because your country's Daylight Savings Time adjustments differ from the target time zone of this course.
진단 시험:
캘린더
강조 표시된 날짜에 수업이 열립니다. 날짜를 클릭해 그날의 주제를 살펴보세요.
교육과정
20개의 강좌 모임은 수업 16개(아래 1일차부터 16일차로 표시됨) 및 숙제 시험 토론 4개로 나뉩니다. 수업 4강 이후 각 시험 토론 모임이 열립니다.
Geometry: areas of plane figures; congruent triangles; Pythagorean Theorem
Algebra; Geometry; Number Theory: area and volume of 3-D solids; prime numbers; prime factorization; systems of equations; transforming equations; square roots
Combinatorics: permutations; exclusion; complementary counting
Probability: counting; permutations; symmetry
Logic; Algebra; Statistics: equations in one variable; arithmetic series; the substitution method; average; word problems
Geometry: volume; similar figures; ratio and proportion; proportional lengths
Number Theory: least common multiple; prime numbers; unique factorization
Combinatorics: combinations; binomial coefficient identities; the multiplication principle
Algebra: rate-time-distance problems; problem-solving using diagrams
Geometry: circumference of a circle; irrational numbers; the distributive property; using equations to solve problems
Probability: percents with applications; decimals; conditional probability; sets; total probability; equations in one variable
Number Theory: word problems; parity; number of factors; prime factorization
Geometry: angles of a polygon; sum of angles of a polygon; properties of parallel lines; interior and exterior angles;
Algebra: reciprocals; sequences and series; factoring integers; least common denominator
Combinatorics: counting; permutations; problem-solving using diagrams; linear recurrence relations; Fibonacci sequences
Number Theory: Integers modulo m; square numbers; number sense techniques; variables
동료 스타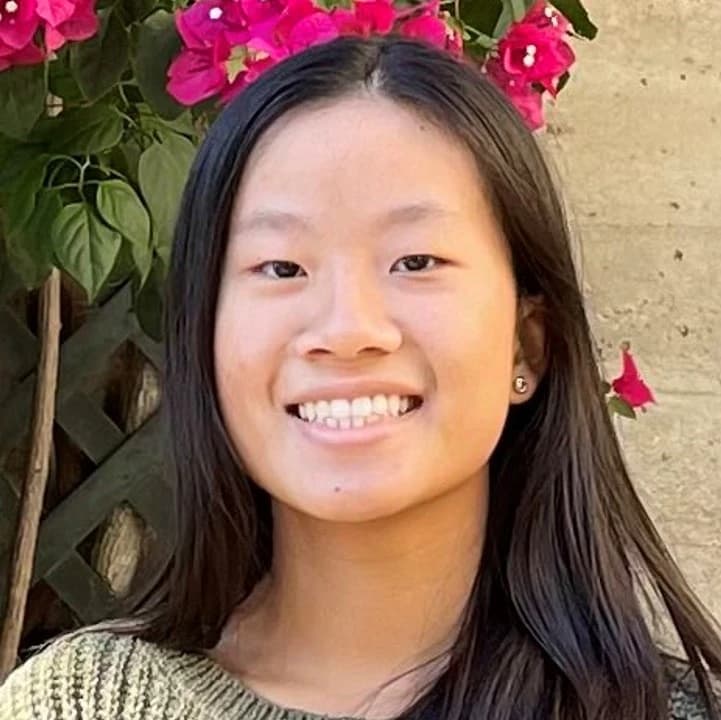 AIME & Math Prize for Girls qualifier • Synchronized swimming • Plays bridge
클릭하여 자세히 확인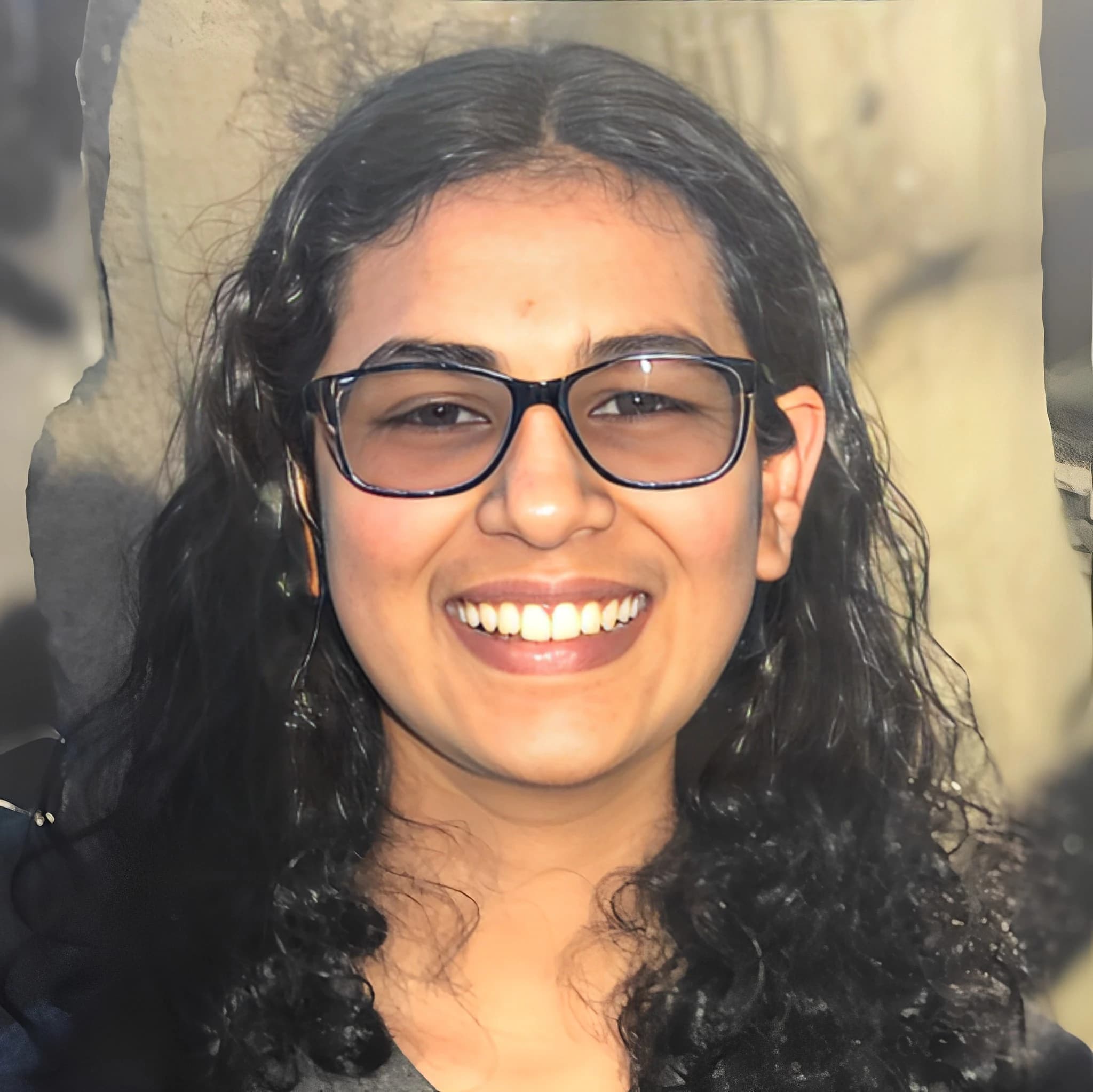 Extensive Competitive Math Experience • Third place National Science Bowl team • Enjoys programming
클릭하여 자세히 확인
Refund Policy
No refund requests will be accepted after the student's second LIVE session starts; Refund amount: 75% refund in the original payment method or 100% refund in course credits.